Mayor's Fitness Challenge for 2022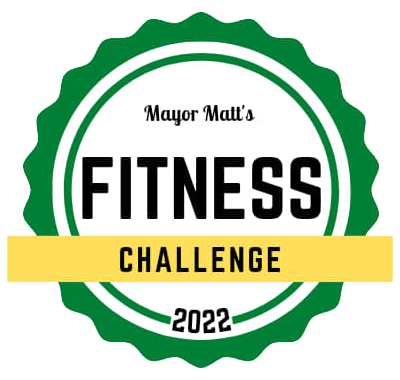 While I am calling this a fitness challenge I am really just trying to get you up and more active.
- Walk/Run 30 miles each month
and/or
- Bike 100 miles each month.
Decide to do one or both and have fun along the way. This can add up to 360 miles of walk/run for 2022 and/or 1200 miles of bike miles for 2022. If you are already active these numbers seem low. If you have become less active these numbers seem huge.
Don't forget to encourage your friends to tag along by sharing those photos with the hashtag #22fitnesschallenge
Go ahead and save it to your favorites because it will be your place to record each month.